Australia and New Zealand
When spring has sprung, the days start to warm up, flowers bloom and the daylight lasts longer, making it one of the best times of year to get out and explore! Whether you're looking for an extended stay or a quick mid-week getaway, here are nine must visit destinations in Australia and New Zealand that spring to life during the season.
Surfers Paradise, Queensland, Australia
Australia's favourite glitter strip, Surfers Paradise is a holiday playground famous for sparkling beaches, world-class nightlife and international events. The beachside shopping, dining, bars and clubs, together with an abundance of family attractions deliver the complete holiday experience in one vibrant destination.
In spring, the city comes to life with events like The Boost Mobile Gold Coast 500 Supercars race held in October and community events, like the Surfers Paradise Beachfront Markets which take place every Wednesday, Friday and Sunday evenings between 3pm and 8pm.
Spring is the perfect season to holiday on the Gold Coast before the UV rays get too harsh, so you can soak up the sunshine and take leisurely dips across the region's famous beaches.
Stay: Wyndham Surfers Paradise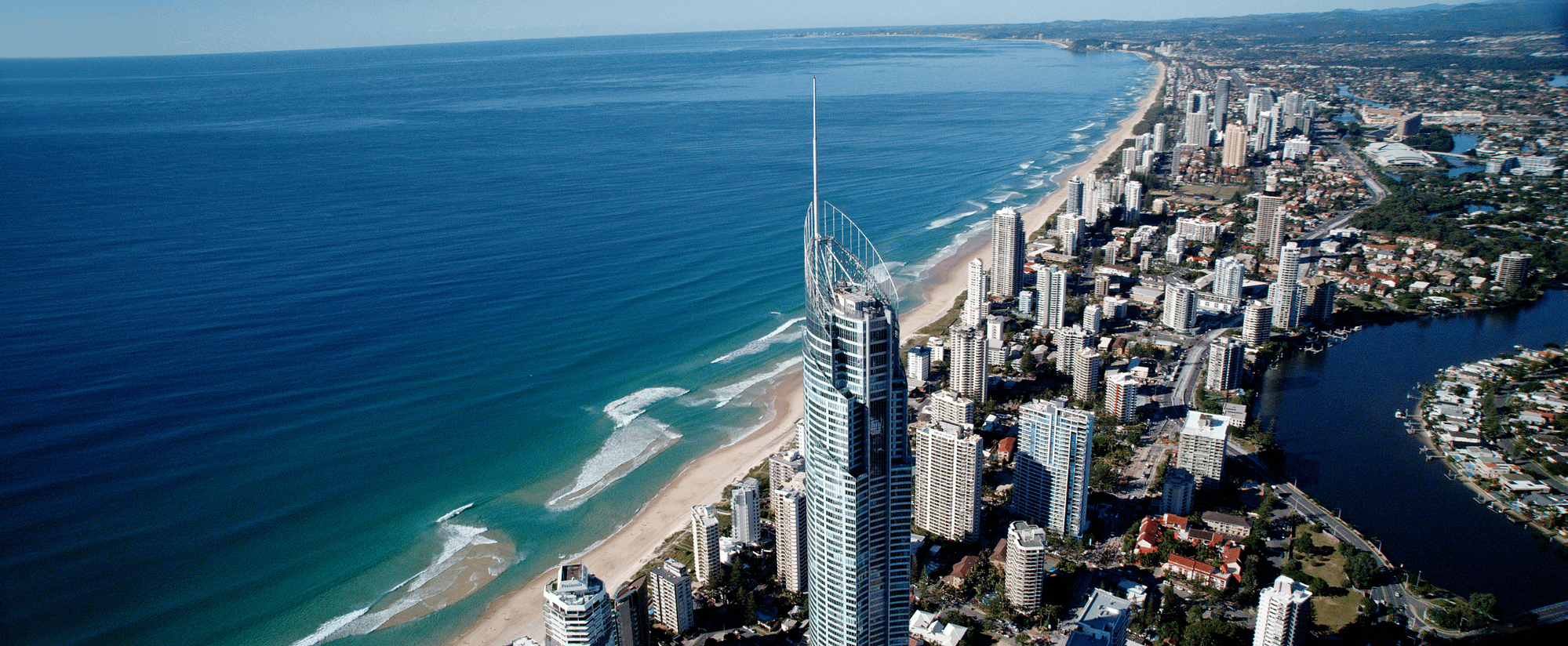 Sunshine Coast, Queensland, Australia
The Sunshine Coast invites you to spend your days strolling along its endless beaches, and splashing in its turquoise waters. Spring brings warmer weather, perfect for enjoying the myriad of aquatic activities on offer, along with exploring it lush green hinterland, waterfalls and colourful country towns.
From Bribie Island to Noosa, The Sunshine Coast offers an abundance of ways to spend your days. Nothing says spring like a long lazy lunch, and here and you will be spoilt for choice! Our pick is Tides Waterfront Dining at Caloundra, where you can tuck in to a delicious and fresh Seafood Tower for Two, while overlooking the gorgeous water and golden sands of Caloundra Beach.
Spring is course, the season for new life so, while on the Sunshine Coast, be sure to visit Australia Zoo or Wildlife HQ where you might just spot a baby animal or two. Whales are also passing by the Sunshine Coast beaches at this time of year with new baby calves, so be sure to keep a look out as you gaze out to the ocean.
Stay: Ramada Resort by Wyndham Golden Beach 
Airlie Beach, Whitsundays, Queensland, Australia
Spring, specifically the months of September and October, are considered the best time of year to visit the Whitsundays. These months traditionally bring consistently sunny weather, low humidity, light trade winds and perfect conditions for swimming, snorkelling and diving.
Airlie Beach is the gateway to the spectacular Whitsunday Islands and the Great Barrier Reef and the perfect place to base yourself to explore these natural treasures.
Take a cruise to visit the Whitsunday Islands spotting marine life along the way such as humpback whales, dolphins and turtles. A must-do location is Whitehaven Beach which boasts brilliant white silica sand that is among the purest in the world. Sink your feet into the sand and take a dip in the warm azure waters that gently lap the shore.
Stay: Club Wyndham Airlie Beach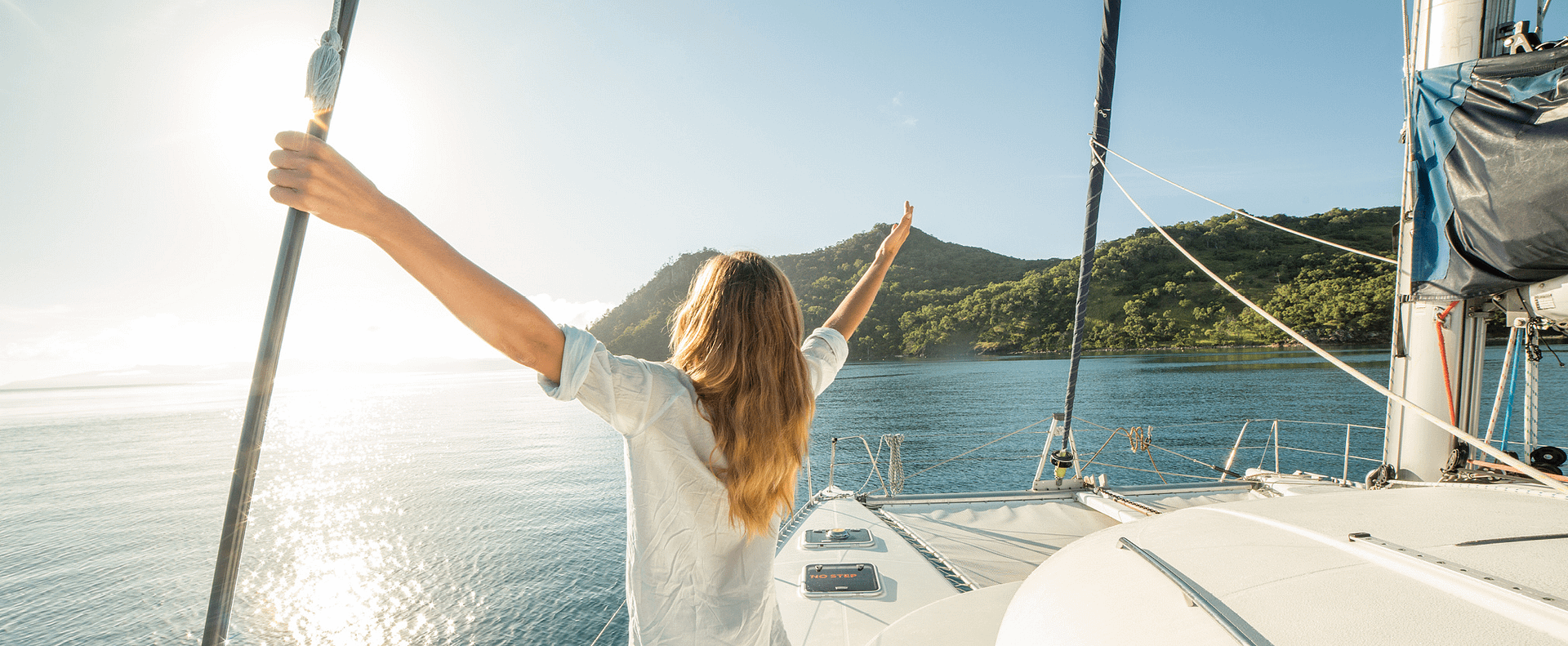 Port Douglas, Queensland, Australia 
With average temperatures between 22-28 degrees, and typically very little rainfall, spring is the perfect time to visit the Great Barrier Reef. This time of year, is the best time to see humpback whales, and enjoy the best conditions for snorkelling and sailing.
The laid-back, tropical town is where the rainforest meets the reef, and aside from aquatic natural wonders, there are plenty of land adventures too. It is the ideal launch pad to explore the Daintree Rainforest and Cape Tribulation with an abundance of tours and day trips available.
Port Douglas invites you to immerse yourself in the sights and sounds of nature and truly unwind. When you have finished exploring, be sure to make time to simply relax poolside with a good book and a cocktail.
Stay: Ramada by Wyndham Port Douglas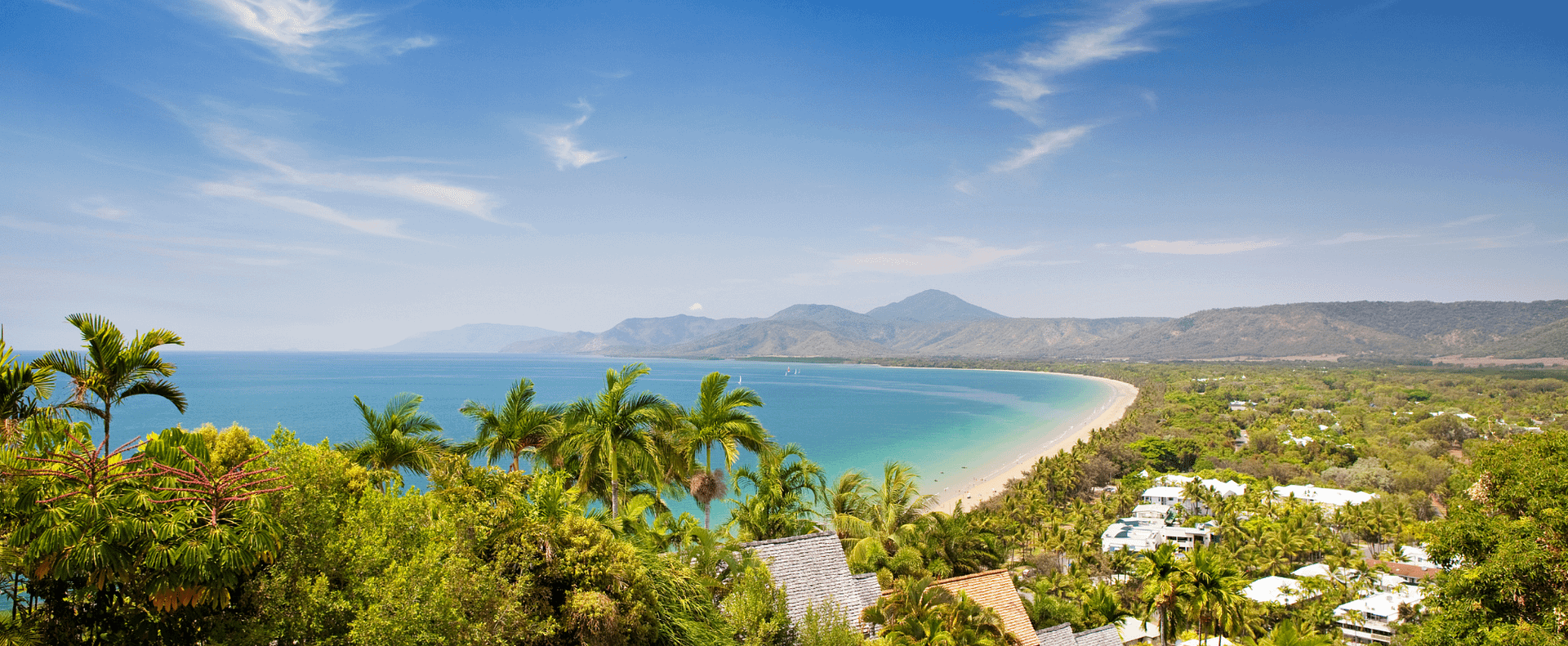 Melbourne, Victoria, Australia
In spring, Melbourne blooms with festivals and outdoor events such as the Fringe Festival which brings visual art exhibitions, music performances, cabaret shows and film premiers to the city. Rooftop bars come alive and the city invites you to enjoy alfresco dining and sightseeing in the sunshine.
Take a daytrip to see pretty Brighton Beach. Curving around Port Phillip Bay, this beautiful beach is famous for its quirky and colourful bathing boxes. The city offers up exquisite dining, an abundance of sport and plentiful opportunities to immerse in art, history and culture. Explore its colourful and quirky laneways, sophisticated foodie scene and vibrant market places to get a taste of what Melbourne is all about.
Stay: Wyndham Hotel Melbourne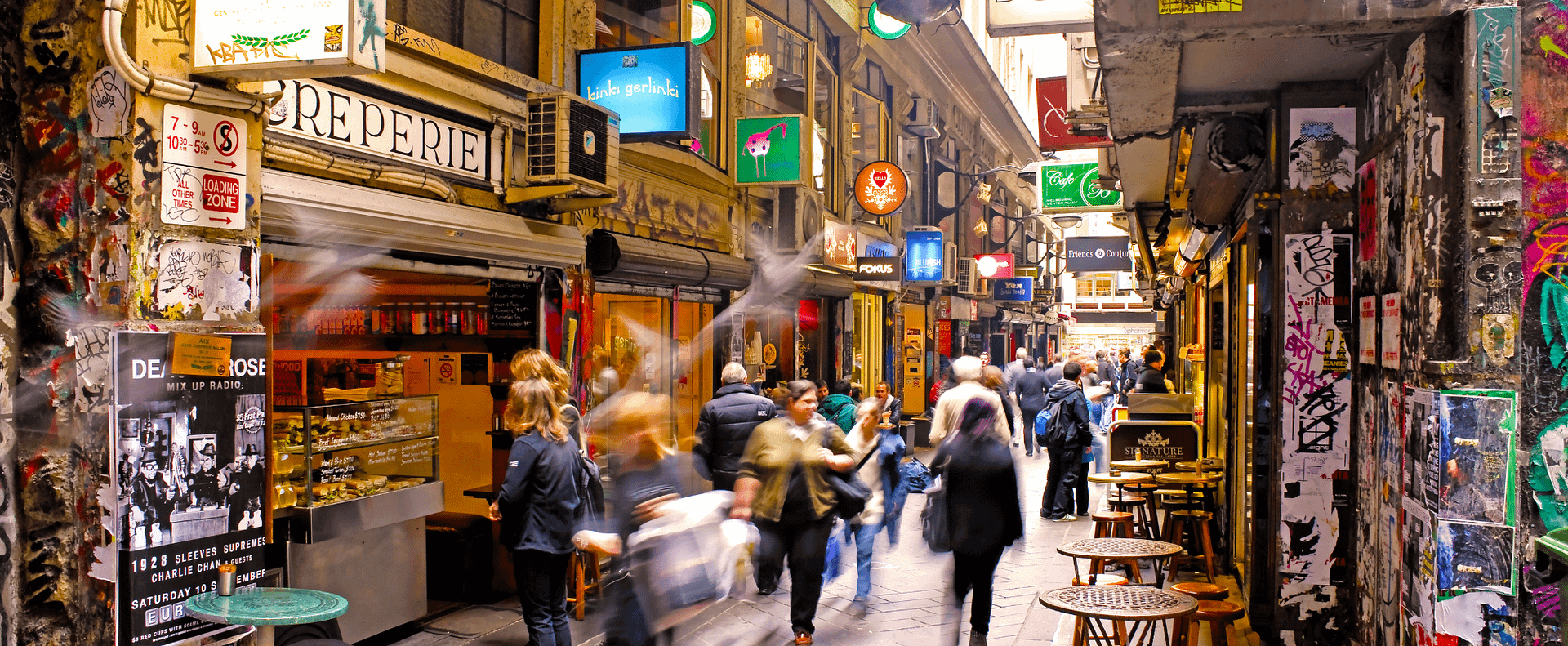 Torquay and the Great Ocean Road, Victoria, Australia
Why not shake off the winter chills with a holiday to Victoria's south coast this spring? Make Torquay your base for discovering the many star attractions the spectacular Great Ocean Road region has to offer.
Torquay is a vibrant seaside town offering plenty to do in with wonderful shopping, a great dining scene and many attractions to explore. It is also Victoria's surfing mecca.
Grab a coffee and head to Bells Beach to watch surfing greats carve the waves. These breaks pump and are only for the very experienced. If you are new to surfing and keen to give it a go, book into one of the surf schools in Torquay. Be sure to also visit Surf City Plaza, to shop at the famous surf outlets of Quick Silver, Billabong, Roxy and Rip Curl all in one place.
The 12 Apostles are the jewel in the crown of the Great Ocean Road and experiencing the grandeur of these limestone monuments first-hand is truly awe inspiring. The region is also home to stunning waterfalls. Along your journey, be sure to check out some of the cascades in Otway National Park.
Stay: Wyndham Torquay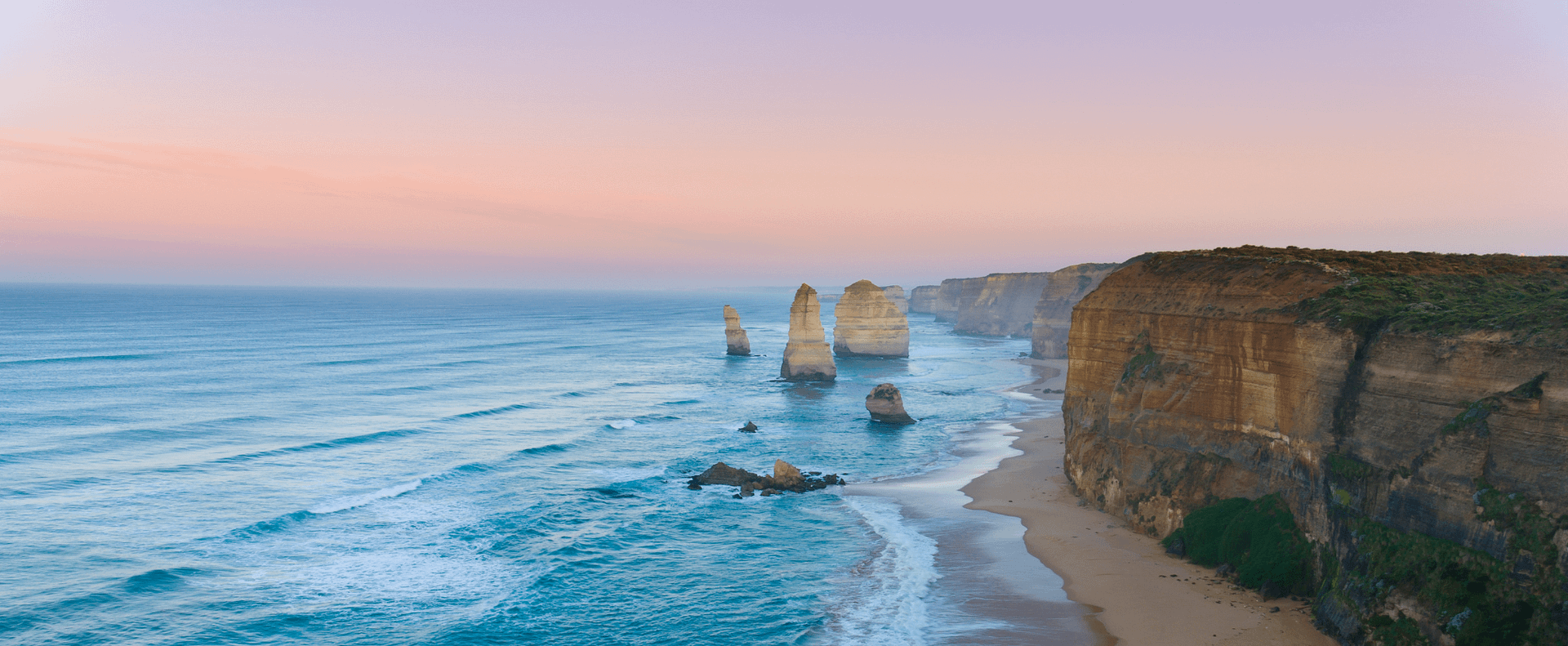 Phillip Island, Victoria, Australia
Let the sea air revive you with a visit to Phillip Island this spring!  Home to the Little Penguins, glorious beaches and a pristine coastline, here you can truly immerse in nature. Take a Wild Coast Cruise to see incredible marine life and scenery. From Australian Fur Seals, whales on migration, dolphins, coastal birdlife and majestic rock formations, there's plenty to see in these incredible areas.
Fun family activities abound along with world-class events. Spring attracts plenty of motorsport fans to island for the Australian Moto GP, which will be held this year between 14 – 16  October.
On Phillip Island, you can also step back in time with a visit to adjacent Churchill Island, an historic working farm with heritage gardens and buildings. Join the cow milking and whip cracking demonstrations. Get up close to highland cattle, Clydesdale horses, ducks, sheep, chickens and peacocks.
Stay: Ramada by Wyndham Phillip Island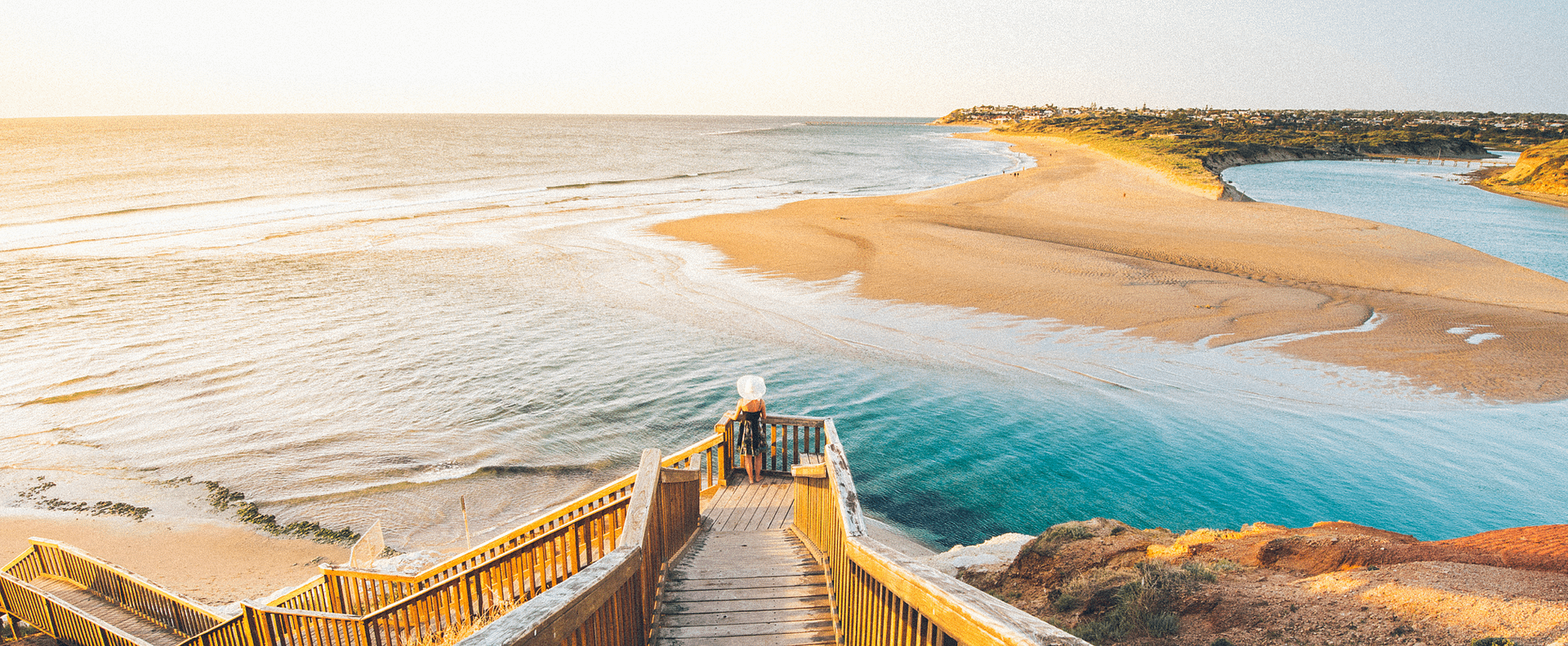 Shoal Bay, New South Wales, Australia
Could this be New South Wales' best kept secret? Idyllic Shoal Bay has a laid-back seaside vibe that instantly instils a sense of happiness and peace. The bay boasts a picture-perfect crescent of white sand beach and sparkling blue calm waters which are home to a resident pod of dolphins. Spring is the ideal time of year to try your hand at stand-up paddle boarding or canoeing. A must-do experience is the hike up Mt Tomaree, which delivers unforgettable 360-degree views.
The nearby Stockton sand dunes offer hours of family fun. There is sandboarding, plus fascinating and fun quad bike tours, which give visitors the chance to learn about the rich aboriginal culture of the region and its Worimi people.
Spend your days at Shoal Bay doing as much or as little as you like. The region is perfect for fishing, swimming, relaxing and sightseeing. Enjoy lazy breakfasts, lunches and sundowners in between exploring the plentiful wonders of the region.
Stay: Ramada by Wyndham Shoal Bay
Rotorua, New Zealand
If you are a nature lover, Rotorua is an ideal destination and spring is one of the best times of year to visit with the weather warming up and the wildflowers blooming. Spend your days exploring mind-bending geothermal landscapes, sparkling lakes and beautiful forests.
Spring marks the start of trout fishing season, which generally kicks off at the start of October, so if you've always wanted to catch a trout, this is your chance to do so. Rotorua is also a destination where you can immerse in fascinating Maori culture. Tamaki Māori Village is New Zealand's most award-winning cultural attraction and was voted Top 10 in the World by TripAdvisor.
After marvelling at Rotorua's rich culture, unique landscapes and volcanic activity, enjoy a soak in a natural hot stream or take it all in with a birds eye view of Rotorua from the Skyline Gondola!
Stay: Ramada by Wyndham Rotorua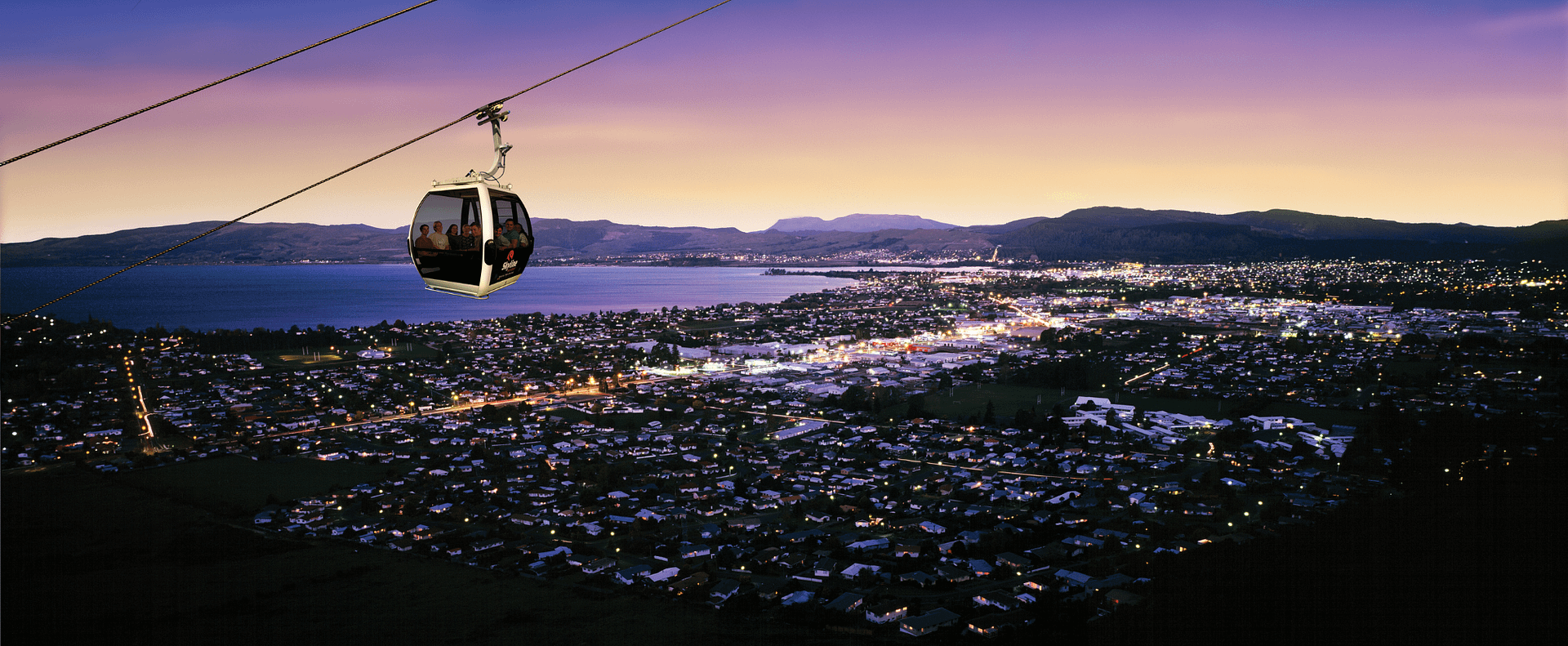 ---
Holiday mid-week and save 20% off! 
Looking for a Spring escape away from the crowds? Stay during the week and you'll receive 20% off!*
*2-night minimum stay applies. Discount available for stays Sunday through Thursday. Book by September 15, 2022.  Blackout dates may apply. Not to be used in conjunction with any other offer. Further T&Cs Apply, see website for details.
Book Now.
Visit: https://mywyndhamholidays.com/mid-week-special/
---
Related Posts